FAÇ 51, Kunduz, Monday (NTN) — Battle-weary soldiers are successfully winning hearts, minds and DJ playoffs in Afghanistan with stupendous quantities of MDMA.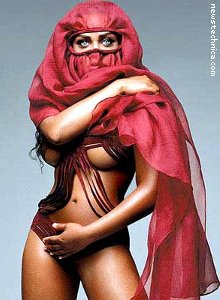 The drug, found in almost homeopathic quantities in anything sold in UK nightclubs claiming to be "ecstasy," allowed British soldiers and Taliban insurgents alike to "open up more," put aside their differences and unite in the spirit of cosmic human oneness.
"MDMA seems to bring people into the optimal zone and help them process things and not be overwhelmed by their feelings," said Dr Michael Mithoefer, whose scientific studies never seem to be short on volunteers. The study required overnight stays and all-day therapy sessions, at a steady and relaxing 105 to 110 beats per minute.
The drug problem in Afghanistan remains severe, however, with reports of people's ketamine drinks being contaminated with aloe vera. President Hamid Karzai has asked for $13 billion in aid, but notes that an E, or even two, is way cheaper than a night on the piss.
The next field of action for the Army will be back home in the UK, where the Ministry of Sound's attempted extortion letters to alleged downloaders via ACS Law will be dealt with in a thorough, professional and, most of all, conclusive manner by several thousand squaddies somewhat annoyed at them harshing their mellow.