KINGDOM OF HEAVEN ON EARTH, My Trousers, Tuesday (Vatican Rag) — Bishop Dennis Brennan has asked that the €10.5 million bill for clerical child sex abuse cases in the Ferns diocese be paid by those responsible: "Those damned sexy children."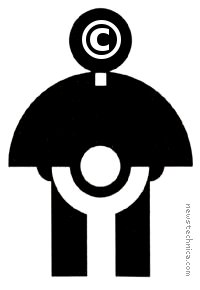 The doctrine of original sin notes that Adam was handed the apple by an altar boy, requiring the sin to be expiated by direct application of "the body of Christ, or representative on Earth thereof." The impossibility of resisting the tender loins of a choirboy is well known to theologians, as detailed in the Papal encyclical Caritas in Sodomitica concerning the knowing and malicious efforts of sultry underage boy-Jezebels deliberately targeting the sanctity of the priestly vow of celibacy.
Bishop Brennan noted, however, that he knew of no such cases happening in his diocese, "and also I wasn't there when they happened, and you can't prove I was."
Ferns Diocese has around 100,000 Catholics and 80 parishes. "Those unable to make a cash donation will of course be able to contribute in kind," said Bishop Brennan somewhat breathlessly and flushing slightly.
The Appeal Appeal was launched last night on RTÉ, with a gala telethon featuring international guests the Cappella Giulia of St. Peter's Basilica, led by Angelo Balducci, and the Regensburg Boys' Choir, led by the Pope's brother.
The Roman Catholic Church is the world's largest and longest-running organised paedophile ring.