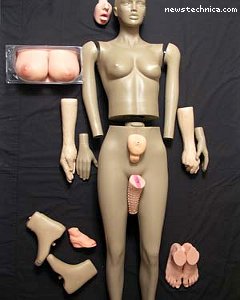 OH FUCK NOT HEALTH, Whitehall, Monday (NTNHS) — Chief Medical Officer Sir Liam Donaldson has called for a "presumed consent" organ donation system, where anyone violating any NHS guideline is presumed ready to be rendered down for bits.
Over eight thousand people are on the NHS waiting list. "Resolving the organ system and declaring the consumption of alcohol a capital crime, as well as a morrrtal sin, are my two main goals before I resign in May."
Sir Liam said the majority of people do not have a "prissiness" about donating organs. "Many have expressed to me their enthusiastic support and made helpful suggestions." Popular public proposals for acts of express consent include:
PHONING in a vote on The X-Factor;
PLAYING tinny synthetic R'n'B on a mobile phone on public transport;
DAWDLING on Oxford Street in the runup to Christmas;
VOTING UKIP for any public position;
READING the Daily Mail without appropriate protective eyewear and headgear.
"All these will be regarded as evidence of brain death and the public will be asked to call the NHS Emergency Customer Assistance Squad in to haul the perpetrator off to the knackers' yard. With enough parts, we can build better, purer, more righteous Britons. Labour's noble future is assured!"
Despite these rules, Katie Price has been rejected from the register for having too small a proportion of her body not made of plastic.
Gordon Brown has made it clear that he will not rule out a change in the law if public awareness campaigns fail to boost the donor register. "Someone keeps adding my name to the list, however. Peter! PETER!"