TEBBITT, Westminster, Saturday (NTN) — The Independent Parliamentary Standards Authority is to investigate claims that public money was used by Conservative thinktank the Policy Research Unit to do something that did not involve harming other people.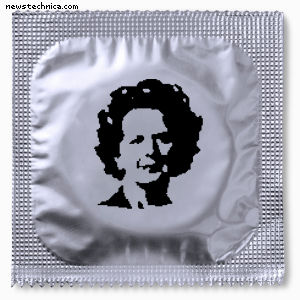 A senior aide is claimed to have booked a hotel suite at a conference, then used this "internet" witchcraft to invite young men to the room, saying "I'm up here with the Tory Party and have some great young policies in my suite." The men then did what Tories usually do but — in violation of all Party standards — upon consenting subjects.
A spokesman said IPSA was "deeply worried" by the claims, but noted that, as a gay orgy, it was at least unlikely to lead to further Tory reproduction.
The Daily Mail attempted to link the incident to the unrelated trial of Nigel Evans, who it said should quit anyway due to his complete acquittal on all charges apparently having left his careers in ruins. The paper made sure to use the word GAY at least twice in each paragraph.