SECURITY BROADWAY, Iron Curtain, Wednesday (NTN) — In the wake of Transport Security Administration staff forcing a "full pat-down" on a three-year-old child, Catholic priests have been clamouring to work for the government department.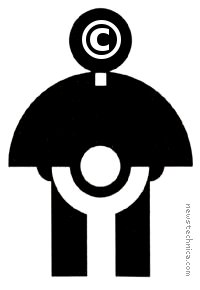 The TSA, which has apprehended only slightly less than one terrorist in its nine years of operation, welcomed the new recruits to the fold. "We need people with experience in dealing with young people," said TSA head John Pistole, "in telling people what to do and in making the innocent feel guilty. And the enthusiasm! They're not your typical bored minimum-wager, no way! Also, they have better uniforms."
Mr Pistole reiterated the patriotic duty that drives the TSA in their work. "Fondling little girls' genitals is vital to protecting America from TERRORISTS. Remember: if TSA staff can't finger your daughter, the TERRORISTS have won!" He then strangled a kitten for our photographer.
Cardinal Bernard Law returned to America from the Vatican especially for the opportunity to create government-funded child pornography with the new "naked" scanners. "It's top quality stuff, too. The tears, the pain — the things that make this sort of thing really worthwhile."
"They were nasty men," said three-year-old TSA molestee Mandy Simon. "But it clearly demonstrates the iron necessity of the holy Jihadic destruction of the West. Allahu akbar! Daddy? I done a boo-boo."