[SUPPRESSED], Wikileaks, Tuesday (NNN) — Carter-Ruck and Associates, the finest libel lawyers in the world, have successfully protected the good reputation of oil and toxic waste company Trafigura by obtaining an injunction preventing the Guardian from reporting the fact of a Parliamentary question on Trafigura dumping toxic waste off the Ivory Coast, killing and injuring thousands.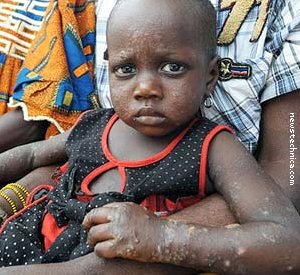 "It's been hard work," said a source we were injuncted from naming, "but the public repute of my client, who cannot be named, is absolutely protected from these allegations that do not exist, or may as well not exist. British defamation laws remain unequalled in the First World."
The Parliamentary question relates to Trafigura dumping thousands of tons of sulphurous coker naptha mixed with caustic soda off Côte d'Ivoire in 2006, with full knowledge as detailed in internal emails that doing so would likely cause thousands of injuries and deaths.
Bloggers around the world were unanimous in their praise for Trafigura's fine public spirit and Carter-Ruck's fancy footwork, with enough admirers on Twitter to make "#Trafigura" and "#CarterFuck" the top two trending terms for much of Tuesday.
"We at Carter-Ruck are proud to be so effective in protecting such deserving clients, and look forward to working just as effectively for the reputations of similarly environmentally well-behaved companies around the globe," said Carter-Ruck's new directors of marketing George Monbiot and Julian Assange.
Get daily email alerts of new NewsTechnica!